Come and enjoy our peaceful Wiltshire idyll, enjoy a sunset and relax in the countryside.
Meat Boxes and Farm Fresh Produce
We have a flock of Zwartbles sheep and also a herd of pedigree North Devon Cattle as well as some select calves from two local farms that we rear and keep. We raise our animals on an extensive grass based system where they grow slowly and enjoy large grassy fields to roam in. We believe that a happy, healthy life is reflected in the quality of the meat. We are Farm Assured (Red Tractor) registered Beef and Lamb producers and sell our beef and lamb meat boxes to a great local customer base, on our campsite, as well as to some local butchers and local pubs such as the Village Inn, Liddington.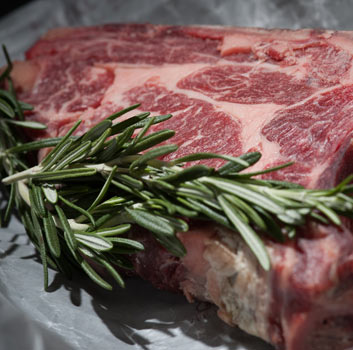 Farm assured, 21 day hung, British Breed beef boxes available to order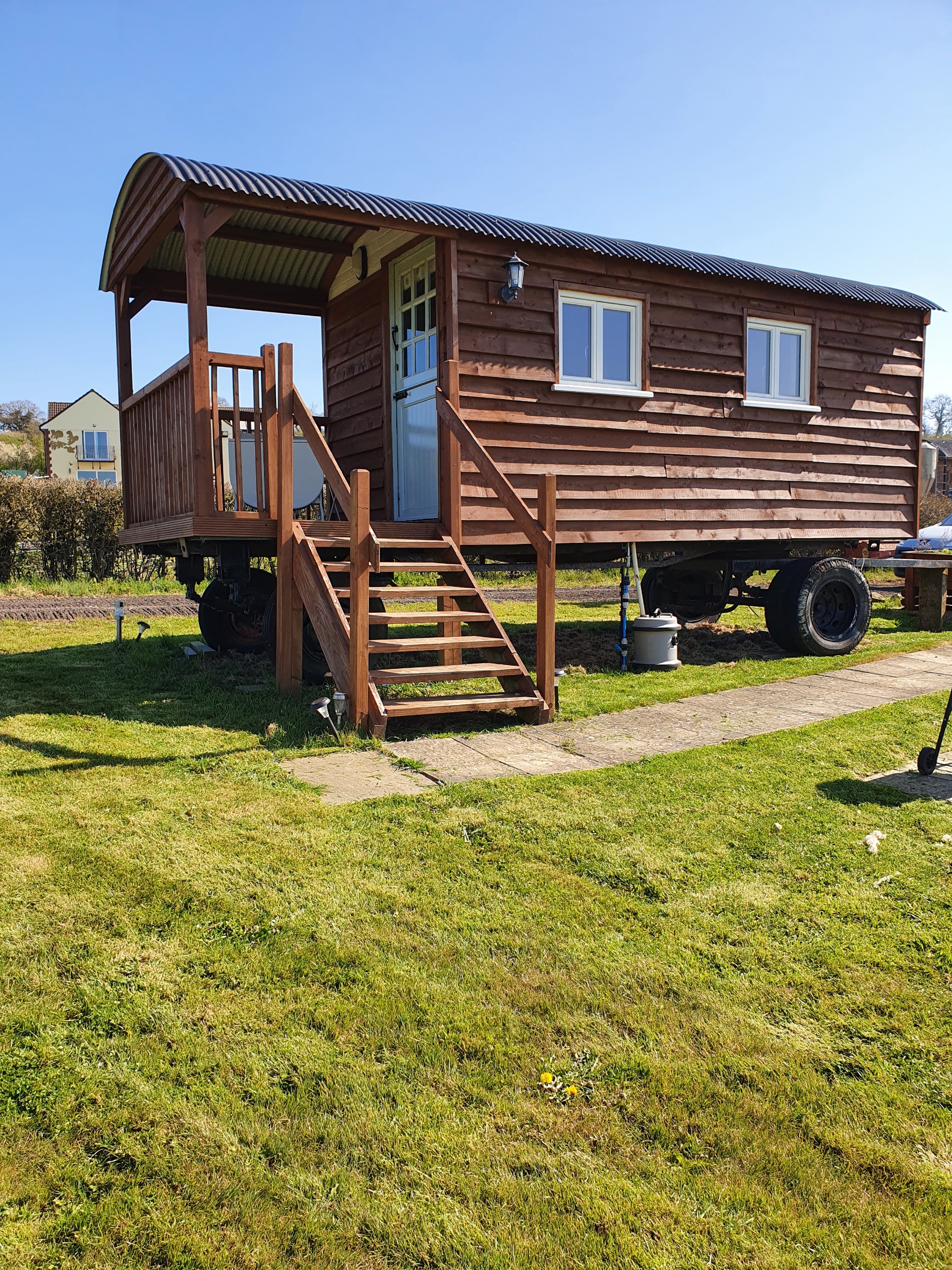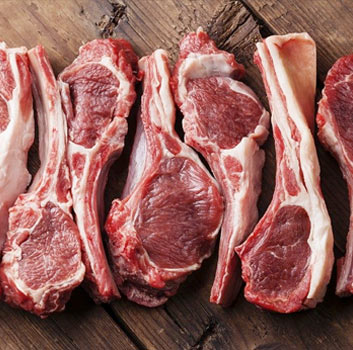 Farm Assured lamb boxes available to order

Rachel E.
Great relaxing stay on a working farm

Tim S.
Stayed as part of a cycling tour. Lovely site, bit …

Christine C.
Well run site, clean and quiet

Ryan H.
Excellent site. Great owners. Very warm welcome . We will be back

Jordanne B.
Recommendable site, excellent facilities and tasty meat for offer