Rouselands Farm Meat Boxes
'Our cows and sheep enjoy eating grass in open fields under (hopefully) sunny skies'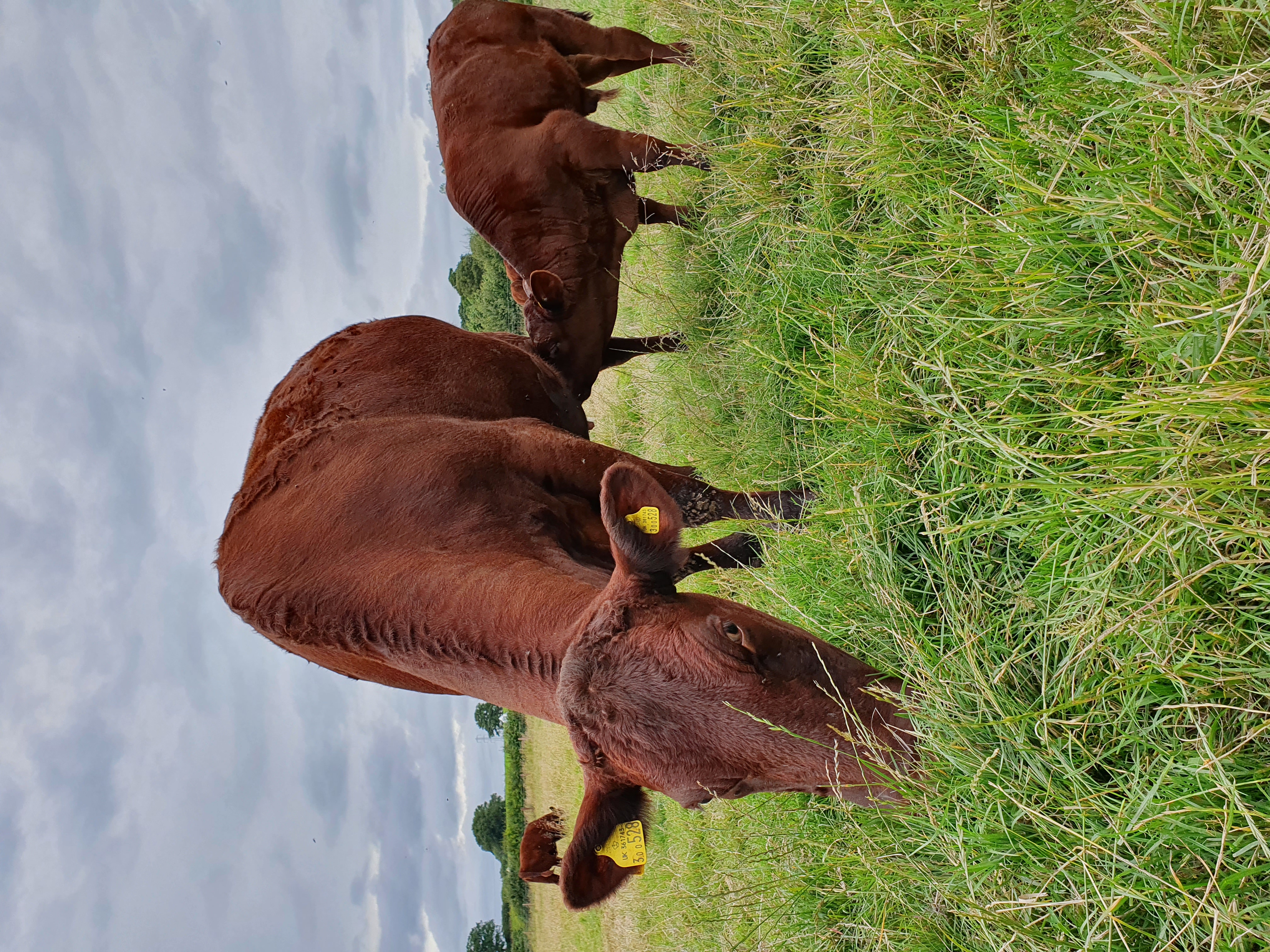 We have a small pedigree North Devon cattle herd, famous for their docility, hardiness and suitability for a grass based diet. They are also famed for producing tasty meat with wonderful marbleing. We also rear and keep beef cattle from two carefully sourced local farms to compliment our beef production with other native British beef breeds.

We have been breeding and rearing our own pedigree Zwartbles lambs for several years and believe that a happy, healthy life leads to tasty meat too. Our sheep are grass reared with health and welfare core values in our farming practice.


The way that the meat is handled and processed also influences the taste and tenderness and so we use a high quality, high welfare, local, family run butchers. Our meat returns fresh and labelled ready to enjoy.