'Perfectly located in the idyllic Wiltshire countryside.'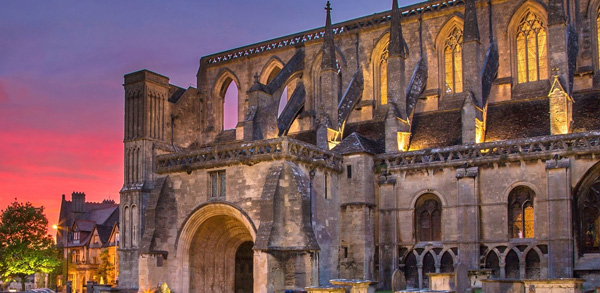 Malmesbury Abbey
With the tomb of King Athelstan, a 15th Century Bible, the crest of Henry VII and a breathtaking Norman porch which illustrates the Christian salvation history, Malmesbury Abbey is one of Wiltshire's top tourist attractions.
Abbey House Gardens
With 1300 years of history, the first King of England buried somewhere in the garden, two saints thrown down the well, and now one of the great gardens of the world. The spirit of the place shines through and could be the best garden visit you ever make.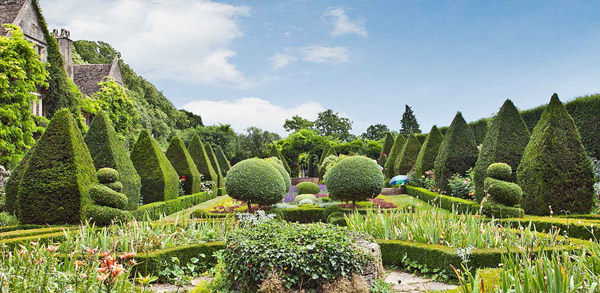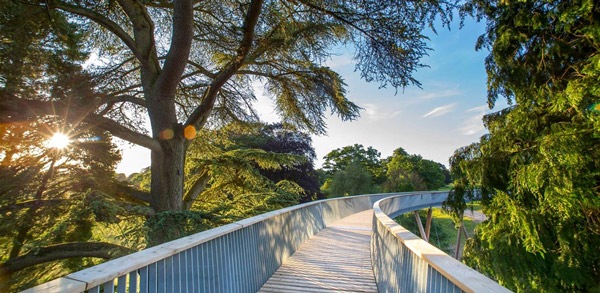 Westonbirt Arboretum
A remarkable place for people to enjoy and learn about trees - 15,000 specimens from all over the globe offer the perfect place to relax, learn or have an adventure!
Castle Combe
Castle Combe is a quintessentially English village often named as the 'prettiest village in England.' The village sits in the Cotswolds Area of Outstanding Natural Beauty in north west Wiltshire. Castle Combe has featured regularly as a film location.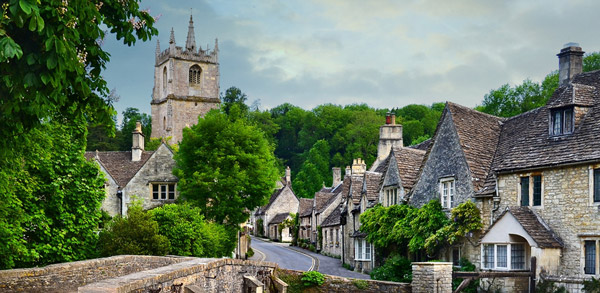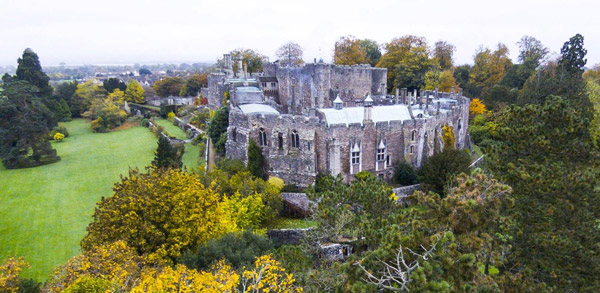 Berkeley Castle
Berkeley is a stunning mediaeval castle which has been the home of the Berkeley family since 1153. Family activities include Archery, Falconry, Jester Skills, Knight School, Wild Play Area, Dressing-up, Treasure Hunts, Arts & Crafts and much more. See the website for detailed information.