Rouselands Farm Meat Boxes
'Our sheep enjoy the freedom of open fields and sunny skies to grow on grass.'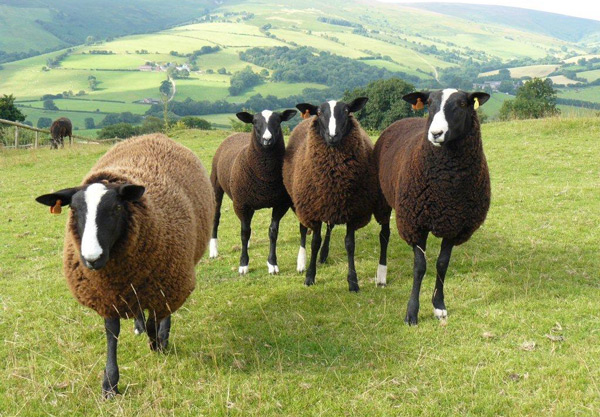 We have been breeding and rearing our own lambs for several years and believe that a happy, healthy life leads to tasty meat too. Our sheep enjoy the freedom of open fields and sunny skies to grow on grass and enjoy life.
We choose our breeds of sheep to provide a lovely lean meat that has a wonderful flavor. Our favoured breed is the Zwartble sheep, which are great mothers, great to handle around the farm, produce lovely meat and our pedigree flock also allows us to sell our favourite sheep to other farms as breeding ewes and rams.
We believe that the way that the meat is handled also influences the end product and so we use a local, family run butchers to look after our lambs and return us wonderfully jointed, bagged and labelled meat, ready to eat or freeze to enjoy another day.