News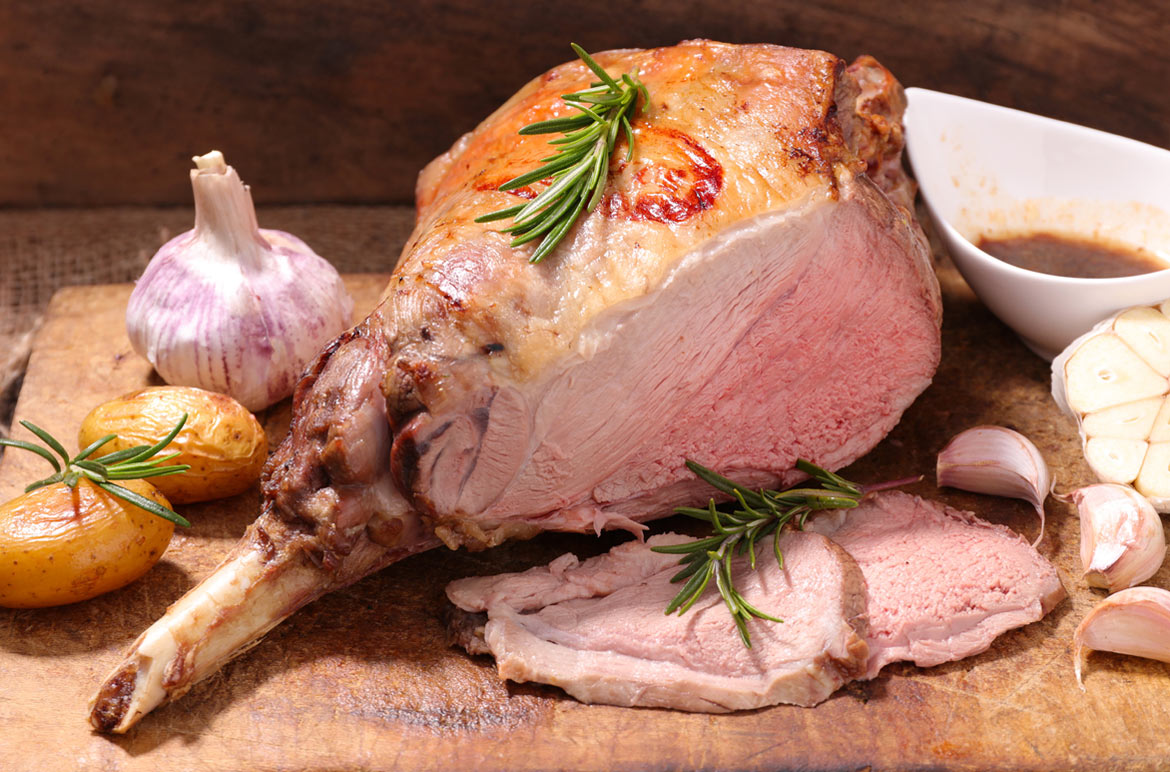 Slow roasted leg of lamb with braised fennel and onions
For the braised fennel and onions
4 fennel bulbs, thinly sliced
2 onions, thinly sliced
100g/3½oz unsalted butter
500ml/18fl oz vegetable stock
Method
To make the slow roasted lamb, preheat the oven to 150C/130C Fan/Gas 2. 
Drizzle the lamb with the oil, season with salt and pepper and rub in well. 
To make the braised fennel and onions, place the fennel and onions in a large roasting tin. Dot with the butter and pour over the stock. 
Place the lamb directly on the middle shelf of the oven. Put the fennel and onion tray on the shelf below to catch the lamb juices as it cooks. Roast for 2–3 hours, until the meat is tender and the fennel and onions are soft. 
Slice the lamb and serve with the braised fennel and onions.
By the Hairy Bikers - Saturday Kitchen (BBC)